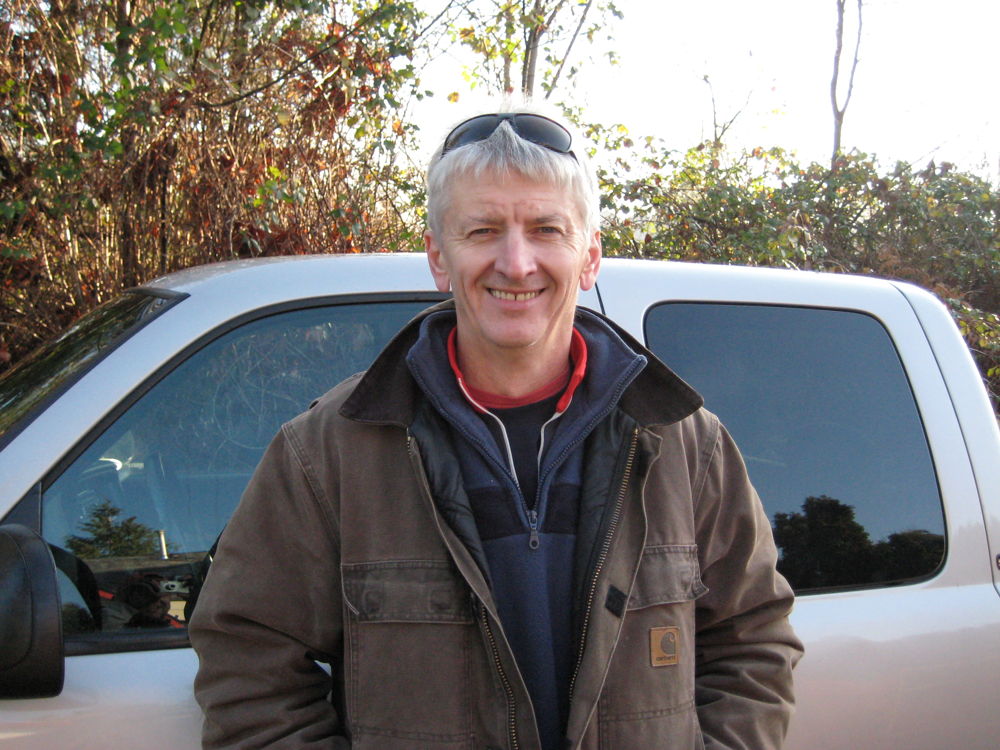 GET TO KNOW THE OWNER
Charles McRobbie
I am an experienced, hands on, general contractor specializing in residential renovations. My goal is to renovate homes for clients, while maintaining the integrity of the existing structure. Each renovation project is completed quickly and efficiently by myself and a group of like-minded sub-trades. I can also recommend architects and designers to provide drawings and permits for all types of renovations and additions. My business has full liability insurance and is WorkSafe covered. Please contact me to further discuss how I can help you with your renovation project!
"I have known and worked with Charles for a several years on a number of projects of various scales. He has done work on our house that we were very pleased with. I have found him hard working, honest and knowledgeable of his trade. He will work hard for the interests of his clients and do all he can to make the project run smoothly, efficiently and professionally. I have no hesitation in recommending him as a contractor and would use him again myself."
Stefan Brunhoff MAIBC
"Charles volunteered for the Vancouver General Hospital Thrift Store for 6 1/2 years, picking up furniture and other donations from the homes of donors throughout the City of Vancouver.

Charles was one of the most reliable, willing, flexible and committed volunteers we have ever had. It did not matter if it was raining, snowing or blowing — we could always count on Charles! He never let us down.

His friendly, easy going manner made him an enjoyable to be around, too. In fact, Charles' kind, willing and hard working manner resulted in many repeat donations and frequent praise from donors."
Tracy Manrell
"I have known Charles for approximately 10 years and, during that time, he carried out a number of projects for me including a bathroom renovation, construction of a new double garage and a major refitting of exterior trim of my house as well as many smaller maintenance issues. Since working with Charles, I have never used any other contractor. I have found him reliable, timely, honest and creative. He has followed up on every item as I have requested. It is a pleasure to recommend his services."
Janine